Monday 23rd March saw the second online briefing on preparing for Coronavirus.  Based on feedback, comments and answers to the questions we asked in the first briefing, we have tailored the topics to try and answer the most common points.
How does an organisation take steps to ensure that they are moving in the right direction? In this briefing, Subject Specialists from Jisc in Accessibility and Digital Practice, offer some recommendations. Particularly on how to move to into a fully online teaching (and learning) experience.
You can watch the full recording of the briefing on this link. But for convenience, we have recorded the key themes and made the available below.
The first segment of the briefing was led by Kellie Mote.  She has written a post on her experience of moving to a fully online teaching model.
Priorities when looking at 100% online learning and student experience – Zac Gribble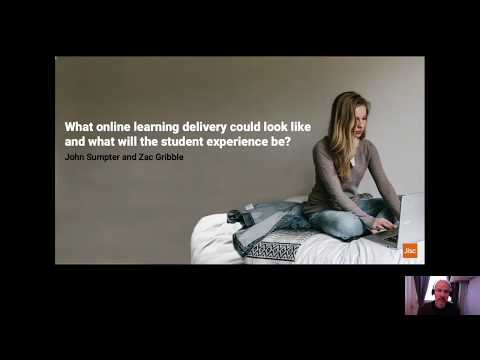 Enabling Online Practice – John Sumpter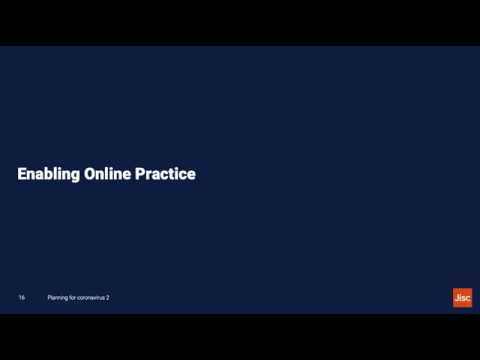 How do you support your teaching staff to make the transition to online learning? – Scott Hibberson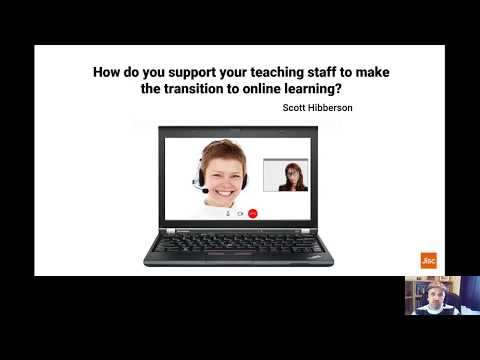 Supporting Students for online learning – Chris Thomson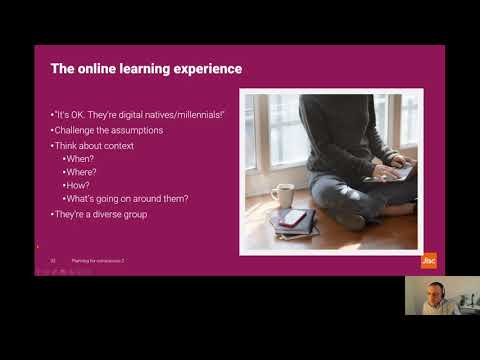 The conversations in the chat boxes were filled with comment, suggestions and ideas. Some links that were shared by our attendees are listed below.